With languages, you are at home everywhere.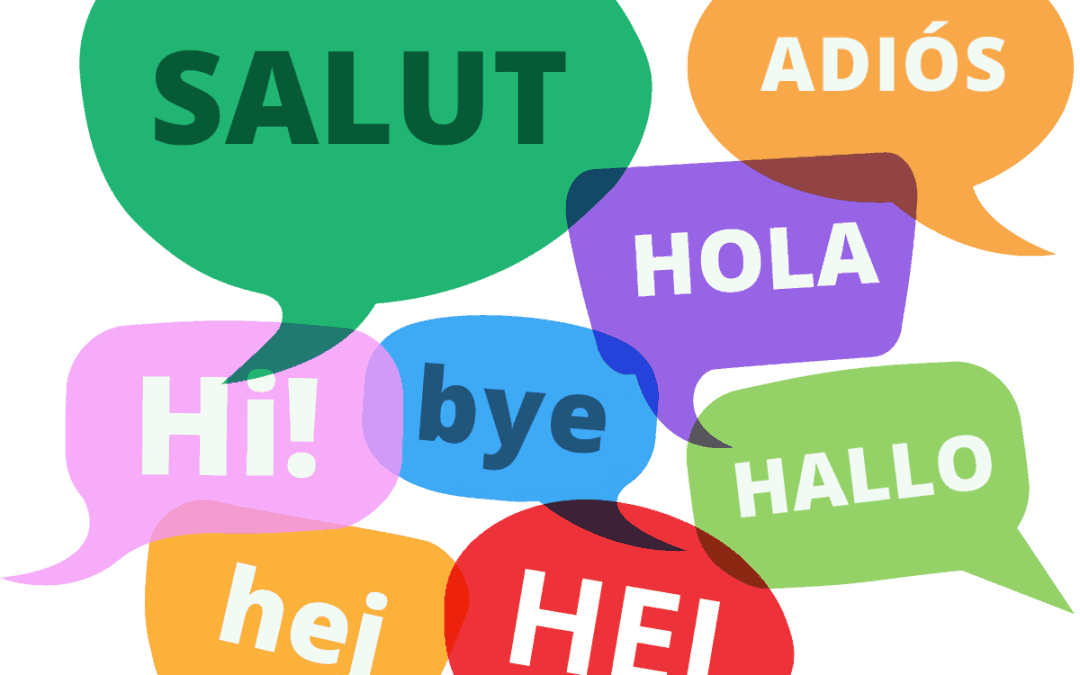 know us more
We are recognized by the Ministry of Education of Cyprus and our company name is certified by the Ministry of Commerce, Industry and Tourism of Cyprus, established in June 2007.
Our planning of the courses is based on a wholesome perception of teaching. You will feel comfortable with us and at the same time you can achieve your goals quickly and effectively. In the context of our teaching we cater for different types of learning, therefore the learning of a language is versatile. Through pair work and dialogue everybody contributes actively and takes part in creating a constructive and pleasant atmosphere. We use authentic material to create real life situations.
The four language learning skills (listening, speaking, reading and writing) are simultaneously practiced and we pay particular attention to their communicative application. Teaching is supported by extensive, up-to-date material and multimedia. In addition, extra material which can be used complementary to the class lesson is offered through the weblogs.
Creative Learning in a Pleasant Environment
Learning never exhausts the mind

Leonardo da Vinci
Start Learning a New Language.
FAQ
Are your teachers qualified?
Yes, they're native speakers and university graduates. But more importantly, they have
many years of experience doing what they do!
The lessons will be based on a course book, but also on video, audio, games, role play…
Do the teachers speak English?
They do. But we'd advise you not to rely too much on English. Much better (for you) is if you
can try and communicate in your target language from the start.
Do you offer all levels of tuition?
Yes, beginners, intermediate and advanced.
Do you offer one to one courses?
Yes, we offer individual courses, on all languages and levels, tailored to your needs.
Do you offer summer intensive programmes?
We offer summer intensive courses in German where you can gain one school year of studies, our
courses start end of June and finish end of July. Please ask for more details. For English we offer
individual tuition throughout the summer months of July and August. In July we offer Summer
intensive programmes.
Do you prepare for university entry exams?
We can prepare you for any language exam required in order to study at university. If we don't have
a class running we can offer you individual tuition with one of our language tutors.
Do you prepare students for internationally recognised language exams?
Yes, we do. We can prepare you for all ALTE exams (=Association of Language Testers in
Europe) in any language we offer.
Individual lessons, either on their own or as a supplement
to a group course, are also a good option for students preparing for an exam.
Do you provide any information about studies in Germany?
We give you all the basic information about universities, entry exams, requirements etc. If you need
more help we can recommend a counsellor for you, who will help you to fill in the registration forms
etc.
You can pay directly in cash at the desk, by credit card or bank transfer. The
individual lessons have to be paid in advance.
How long will it take to complete a level?
It depends on each student! Approximately 80 teaching units minimum (45 min each)
How many students do you have per class?
We have small classes, with a maximum number of 8 students per class.
Yes, and you'll get more out of your course if you do your set homework. But if the course is
for adults, in the end, it's up to you!
Which hours of the day can I study?
You can start early in the morning before you go to work, during the day, on your lunch break or in
the evening. We even offer lessons over the weekend. Our classes in the morning start at around 10
am and in the evening start between 6.30pm and 8pm.
Will I get lots of speaking practice?