With languages, you are at home everywhere.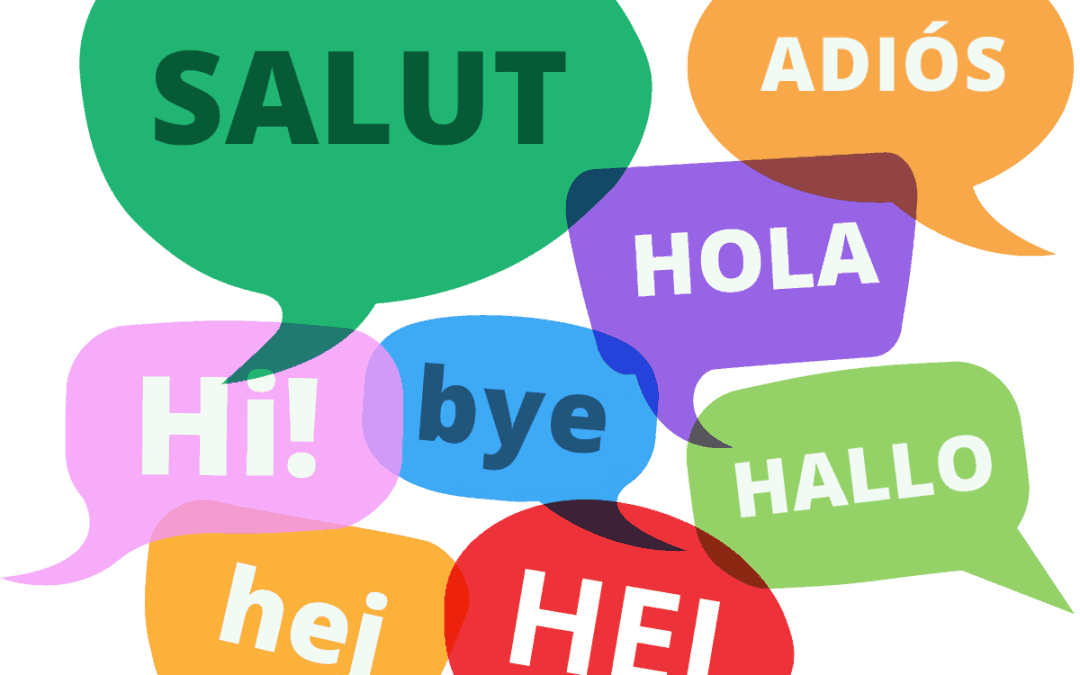 know us more
We are recognized by the Ministry of Education of Cyprus and our company name is certified by the Ministry of Commerce, Industry and Tourism of Cyprus, established in June 2007.
Our planning of the courses is based on a wholesome perception of teaching. You will feel comfortable with us and at the same time you can achieve your goals quickly and effectively. In the context of our teaching we cater for different types of learning, therefore the learning of a language is versatile. Through pair work and dialogue everybody contributes actively and takes part in creating a constructive and pleasant atmosphere. We use authentic material to create real life situations.
The four language learning skills (listening, speaking, reading and writing) are simultaneously practiced and we pay particular attention to their communicative application. Teaching is supported by extensive, up-to-date material and multimedia. In addition, extra material which can be used complementary to the class lesson is offered through the weblogs.
Creative Learning in a Pleasant Environment
Learning never exhausts the mind

Leonardo da Vinci
Start Learning a New Language.